Meet our team
Ever wonder who you're chatting with over the phone or by e-mail? Our ever growing team boasts a rich group of people with different backgrounds, hobbies, and more! Below you'll see who we are, what we do, and what we like to do in our spare time!
Kevin o'shea
executive director
Kevin holds a Bachelor of Arts from the College of the Holy Cross, a Juris Doctorate from the University of Ottawa, and a Masters of Law from the University of Turin. Kevin has been with our team since 2014 and as Executive Director oversees PLIAN's activities while ensuring access to justice in and legal education in Newfoundland and Labrador, and more broadly across Canada. He is the President of the Public Legal Education Association of Canada and has served the Alzheimer's Society of Canada as past President, and current chair of the board in addition to his work with PLIAN. Kevin is an avid traveller and has travelled throughout Europe, Africa, Asia, and more. Kevin is an enthusiastic contributor to PLIAN's social committee!
kelly brockerville
office manager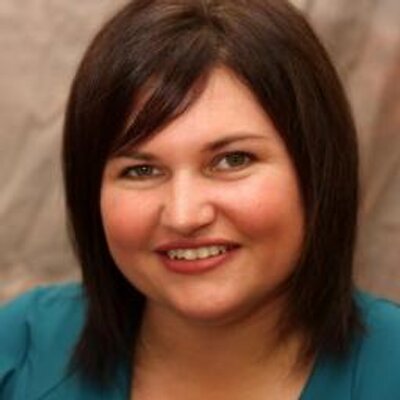 Kelly holds a Bachelor of Arts and a Certificate in Criminology from Memorial University of Newfoundland. Kelly has been with PLIAN since 2001 and oversees all of the administrative functions and human resources within our organization as Office Manager. With over 20 years of experience as an administrative professional, Kelly ensures that the organization operates efficiently and effectively. She also ensures that all staff ideas and concerns are heard. In her spare time, she enjoys spending time with her husband and children, especially at their trailer in Marine Park. Her daughter is a busy teenager who enjoys gymnastics and piano, while her 5 year old son loves a game of hockey or soccer. Kelly loves to travel and has spent time in Florida, Belize, Honduras and Mexico. Kelly is known at PLIAN for her cheerful smile and laughter, and for making everyone feel at home while in the office!
janet lee
legal support navigator
Janet has a diploma in Child and Youth Care from Eastern College,  a Bachelor of Arts from Memorial University of Newfoundland, and is currently completing a Bachelor of Social Work at the University of Manitoba. Janet has worked with PLIAN through the The Journey Project, since 2018. Janet has worked in community organizing, residential care, and alternative education programs for over 15 years, focusing on supporting survivors of sexual violence. Janet firmly believes that each individual is the expert in their own life and their own experiences, and she is motivated by the strength and resiliency she sees in people. Janet loves the Atlantic Ocean, was raised around the bay, and currently resides in St. John's with her supportive partner, his saucy cat, and her untrained dog. As a huge proponent of collective care and organizational health, Janet is the Acting President of PLIAN's Party Planning Committee and ensures fair and competitive annual Office Olympics!
kirsten morry
legal information officer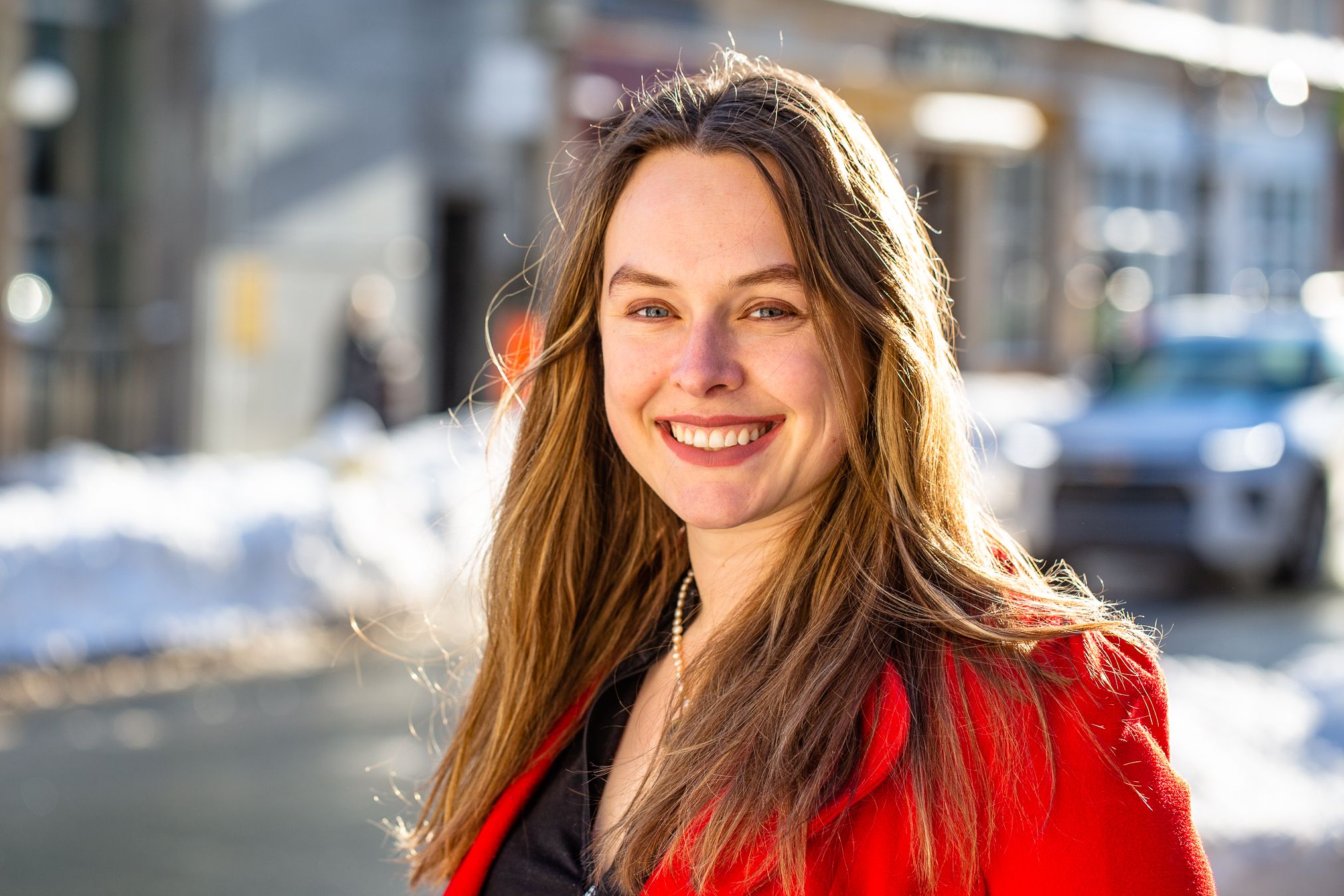 Kirsten holds a Bachelor of Arts from Memorial University of Newfoundland and a B.C.L./LL.B from McGill University. As PLIAN's legal information officer, she does her best to answer client questions about various legal topics every day. Outside of work, Kirsten enjoys embroidery, swimming, and trivia. You may have also seen Kirsten on television, as she appeared on an episode of Jeopardy! in 2018.
SHIRLEY WHITE
ACCESS TO JUSTICE COORDINATOR –
HAPPY VALLEY-GOOSE BAY
Shirley White is the Access to Justice Coordinator at our Happy Valley-Goose Bay office in Labrador. With over 13 years of experience working within the legal profession, including Provincial and Supreme Courts in Newfoundland and Labrador, Shirley offers a wealth of knowledge of court procedures.  She is pleased to be able to help people however she can with these experiences. As a representative of PLIAN in Labrador, you'll find her throughout the big land, and on the island too. Shirley is a proud Indigenous Labradorian, and loves cabin life.  Shirley is known for her great taste in music including her contributions to the office daily playlist!
mandy penney
legal support navigator
Mandy hails from Clarenville, NL and holds both a Bachelor and Master of Social Work from Memorial University of Newfoundland. She has spent the last ten years as a registered social worker in numerous regions throughout the province, specifically dealing with settlement/immigration, child welfare, and post-secondary education. Mandy has worked with PLIAN through The Journey Project, since 2020. Outside of her work at The Journey Project, Mandy can sometimes be found teaching at Memorial University of Newfoundland, studying the menu at a local restaurant, or debating politics with anyone who will listen. Mandy is a big-picture thinker who is passionate about aligning policy and research with front-line service delivery in a meaningful and inclusive way. At the office she is known for creating fun inter-office rivalries by pitting co-workers against each other in various games and social activities!
ashley macdonald
legal support navigator
Ashley is a registered social worker who has completed both a Bachelor of Social Work with the University of Manitoba and a Bachelor of Arts at Memorial University of Newfoundland. After spending the better part of the last decade working with vulnerable and marginalized populations, Ashley now uses her front line experience to support survivors through The Journey Project, a role she has held since 2020. Ashley approaches the work and her world with a Trauma Informed and Harm Reduction perspective seeking ways to include those most marginalized and using her lived experiences to inform her practice. In her free time Ashley is an advocate, grassroots mobilizer, novice photographer, lover of solo road trips, and plays Calvin to an aggressively affectionate cat named Hobbes. Hobbes is best known at the office for distracting Ashley during zoom meetings while working from home!
emma duke
legal support navigator

Emma (she/her) has a Bachelor of Arts Degree in Political Science and a Bachelor of Social Work and completing a Master of Social Work with Memorial University. Emma has worked in the human service field for over a decade, primarily with systemically excluded populations. She has worked in residential care for children and youth in protective custody, shelter services for young women, mental health and addictions, Open Custody, and various research positions. She is passionate about reproductive justice, trauma-informed practice, and embodied approaches to healing. Emma joined the Journey Project team in 2019, bringing her own lived experiences to the work she does.
Emma spends most of her time parenting two rambunctious children with her partner, hiking the beautiful East Coast Trail, and attempting to practice yoga.
Sarah McHugh-Wade
legal support navigator
Sarah McHugh-Wade has a Bachelor of Arts and Certificate in Criminology, both from Memorial University. She has been a member of the PLIAN team since 2009, during which time she has worked on a variety of projects and with a variety of populations. During Sarah's career in the community sector, she has built countless connections with people and organizations across Newfoundland and Labrador, and believes these connections helps her do her best, most holistic work. Sarah particularly enjoys creating education and training content, policy documents, and 'behind the scenes' organization that helps keep projects running smoothly.
Sarah lives 'around the bay' with her husband and two children. When she has a (rare) spare minute, she loves to read, try new recipes, explore the woods around her home, and re-watch The Office for the billionth time.